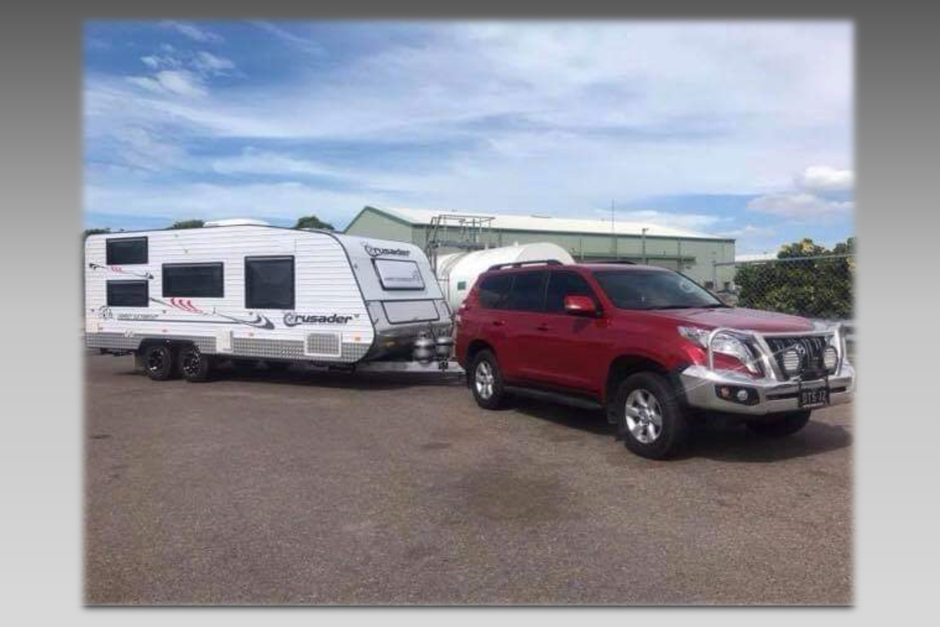 Welcome to our tourists to Charters Towers!!
With the cooler weather coming in this week, you know what that means? Yep, Tourist season is almost here!!
We love having you here, and with the recent rain we had in February the region is looking lovely and green, our waterways have water and everything is looking wonderful.
As some of you will know this is super special for us after having so much drought in recent years. Like many small towns, our economy has taken a hit in recent times with lots of factors so the drought breaking rain has lifted all of our spirits. We love it when the tourist season rolls around and brings some fresh faces to town, we love sharing our region and our heritage town with you all.
Allow me to introduce myself and one of the owners of DTS Service Centre, my husband Shane and I started our business in 2007 and over the years have met many customers that have since become our friends and many of these are from far and wide.
Now for my BIG NEWS!!
Last year we bought our first Caravan, "Big Bertha", she is a 21 foot Crusader that has bunks for the teenagers and everything we need with all the luxuries of home. It's taken me a while and a few trips to get everything we need, little things like a stick vacuum mounted because I hate dirt under my feet, wine glasses to have a wine in the afternoon after a long day of driving and yep the washing machine!! That was a necessity after pumping two dollar coins into a machine at 10 o'clock at night only to find the machine gobbling my money like my teenager consumes cake.
So if you are heading to Charters Towers and find yourself in need of a mechanic or an auto electrician, come say hi so we can talk vans, travel or just have a coffee.
Tanya