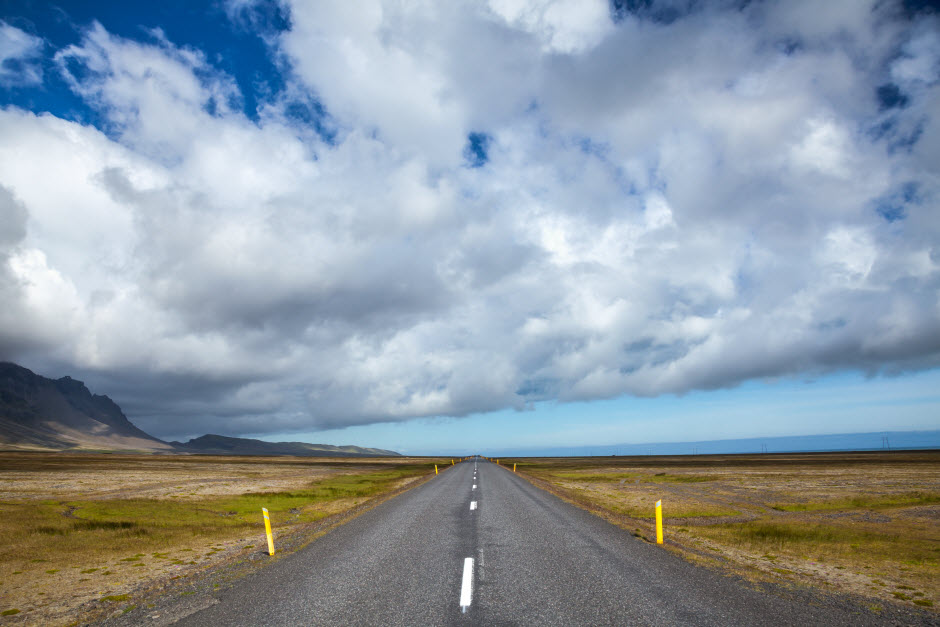 Well its been a busy year, and an extremely hot summer. Before you head on to the road this Christmas, the team at DTS Service Centre want to ensure you return safely for the festive season, here are a few tips to ensure your car is fully serviced.
Keep your vehicle in Tip Top condition
One of the most effective ways of staying safe on the roads is to make sure you vehicle is in right shape for your journey. For ultimate peace of mind, consider seeing the DTS team for a full car service.
Another helpful tip is to inspect your tire pressure and tread to avoid blowouts or other problems.
Also check your signal lights are in working condition and your fluid levels are sufficient.
Keep your cool behind the wheel
As the mercury rises and Christmas rapidly approaches, long hot hours in a car can put pressure on your family in a time that should be a time of festivity. Before the festive season comes into full swing, consider seeing the DTS team to ensure your air conditioning is working at its optimum.
From the DTS Service Centre Team, wishing you a wonderful Christmas season, and safe driving.
Shane & Tanya