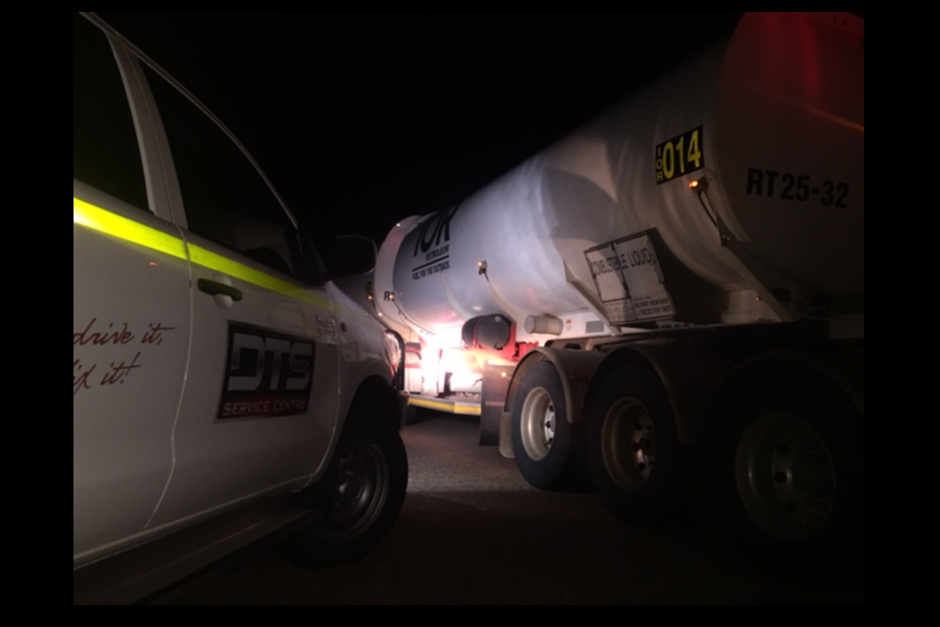 Firstly, how great is this recent rain we have been receiving? The only downside to the rain is it sometimes stops our Truckies from getting to where they have to go. Funnily enough I met my wife when she was driving trucks, so trucks have been part of my life for a long time now.
It is important that we ALL stay safe on the roads, but typically Truck drivers spend so much more time on the road it is vital they have their vehicles in tip top shape.
With 20% of the road fatalities on the Queensland roads being caused by Heavy Vehicles, it is imperative to the safety of all road users that Heavy Vehicles are regularly checked and regulated.
A Truck Roadworthy Certificate, or Certificate of Inspection, is required for Heavy Vehicles when renewing, transferring or newly registering the vehicle.
A Heavy Vehicle by the standard set by the Queensland Department of Transport and Main Roads is a vehicle that has a GVM (Gross Vehicle Mass) over 4.5 Tonne and under 16 Tonne. Typically these vehicles will be trucks and motorhomes.
Trucks are required to have a Certificate of inspection every 12 months to make sure that the vehicle is roadworthy unlike a light vehicle (under 4.5 Tonne) which is only required when the vehicle is being newly registered or transferred with a Safety Certificate.
Only Approved Inspection Stations with qualified heavy vehicle inspectors are accredited to conduct a certificate of inspection. Here at DTS Service Centre we have several qualified inspectors and I am qualified to carry out HVRAS (The Heavy Vehicle Registration & Assessment Scheme) which is the measuring, vehicle identifier check and weights of a vehicle before it is registered in the state of Queensland.
So next time your Heavy vehicle is due for its Certificate of Inspection (or Roadworthy as its often called) pop in and see us, or take advantage of our mobile safety inspection service.
Keep on Trucking, Happy Truck saves you bucks.
Shane